WHAT SNOW RENTAL?
Snow Rental is an online reservation system for rental shops that is developing the services around the Hakuba area that is one of the most popular snow resorts in Japan. We have a total of more than 20,000 items, from high-end models of ultra-famous and popular brands to three-piece sets that are safe for beginner skiers and snowboarders, as well as to items for children. Online reservations are possible, and there is no need for receiving the reserved items at stores near ski resorts without complicated procedures. For long-term stay customers, we will offer a rental service by delivery!
Receive by online reservation
Troublesome procedure is unnecessary at store near skiing area.
For long-term customers,
Rental by delivery is also possible!
3POINT
Three merits of SNOW RENTAL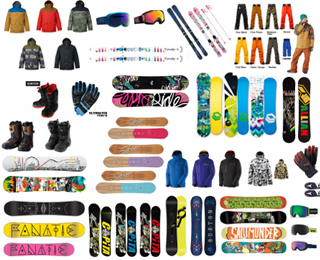 2Abundant product
lineup of over 20,000 items
More than 20,000 items from famous popular brands to the latest items. You can freely select products according to your preference and level. Enjoy skiing/snowboarding with your favorite items!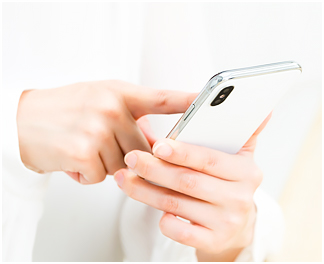 No complicated procedures are required by online reservations!
Since it is possible to make online reservations in advance, there is no need to go through any complicated procedures at the store. In addition, you can return items at any rental store or affiliated store anywhere! The stores are located at easily accessible places within walking distance of the ski area!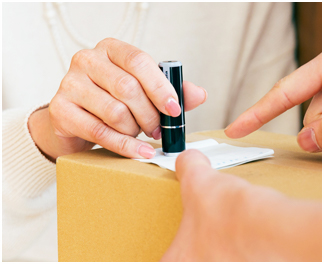 For long term uses, delivery service is also available.
Customers with a rental period of 4 days or more can receive the items by delivery at the lodging place. Since there is no need to go to the rental store, you can go to the slopes immediately from the hotel. When you return the rental items, since we will go to receive them to the designated place, it is easy!
Sample product examples and approximate price list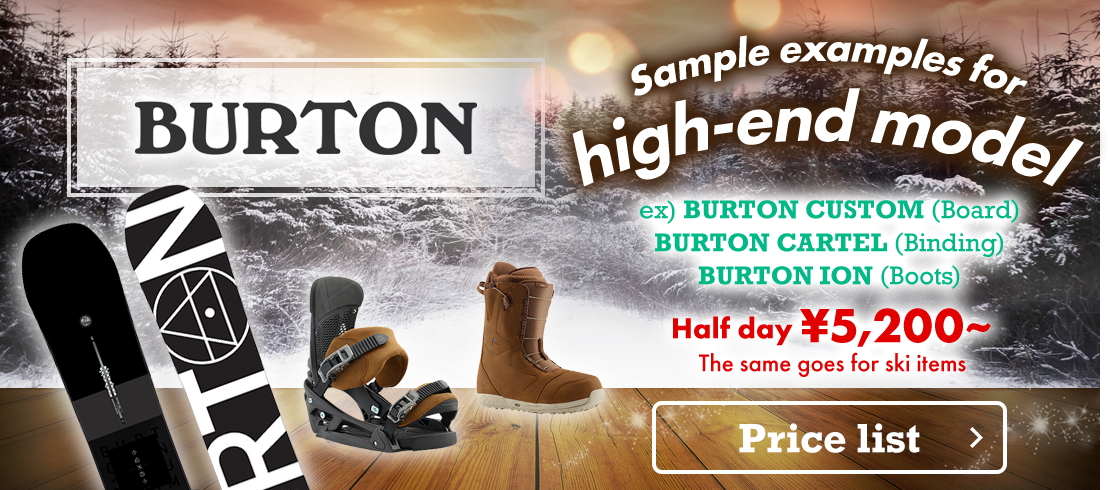 GUIDE
How to use SNOW RENTAL
Orders can be made via the inquiry form and by phone. From this input form, please enter ①Product plan, ②Size, ③Period, ④Store, ⑤Date and time of use, and your customer information.
※Payment is cash only at the store on the day.
※If you do not know the size, etc., please rest assured because we will consult with you.

Please come to the store where you made the reservation and receive the product. If you have any requests such as the size does not fit when trying on, please feel free to contact us.

Please use the products until the rental period that you have specified.
If there is a malfunction of the product, please contact your nearest store.

When returning the products, please return to the nearest store, not to the store that you have rented.
* Payment is credit card payment
* If you do not know the size, please Contact us via the inquiry form.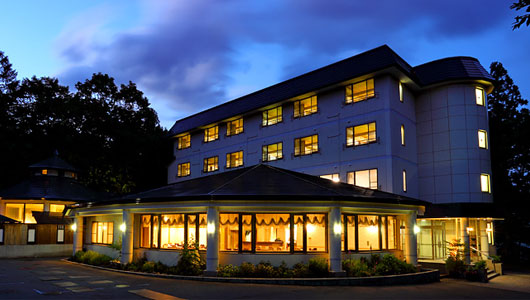 NAGANO
Cliff Global Rental Goryu
High-end models are also available, and if you are going to Hakuba Goryu Ski Resort or Hakuba 47 Snow Park, this store is recommended.
ACCESS
〒399-9211 22186-2 Kamishiro, Hakuba-mura, Kitazumi-gun, Nagano Google Map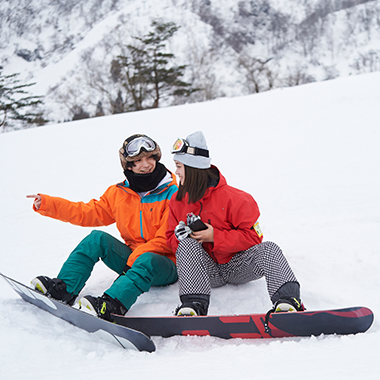 Oak Forest Store user, 40's with friends, intermediate class
I came from Australia for snowboarding with my friend to Hakuba in Japan.
If I bring my own board from Australia, the transportation cost is high, so I used the rental service. SNOW RENTAL was very good because I could rent a powder board. Since there was also a rental specialized for foreigners and there were plenty of sizes, it was so good. It was also good that we were picked up from the nearest station. Thank you very much!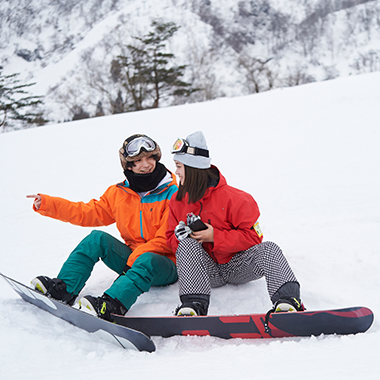 Oak Forest Store, 30's intermediate class family
This time, I used this store for a family ski trip. I rented my own ski set and my child's ski set, and since there were plenty of sizes for each type, it was safe also for children. On the first day, we played in the Happo-one ski resort, and on the second day, the Hakuba Iwatake ski resort. Because the price was reasonable even for long-term use, it was comfortable to use. If you make a reservation online, you don't need to go through the troublesome procedure at the store and you can go to the slopes immediately, it is recommended!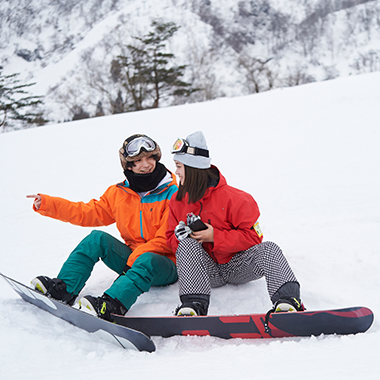 A 20's male beginner at Hakuba Goryu store
I used this store for the third time on the snowboard, and it was very good that I could choose my favorite products online. Actually, when I went to the store, the size of the foot I have applied and the size of the boot did not match, but the store clerk supported me smoothly and changed it to the one of my foot size. It was really helpful because he taught me the basics such as how to wear boots and how to put on a board when renting! I will use this store again when I go to Hakuba next time!